The Leading Minds Network welcomes companies, organizations and individuals that share a common interest in educating pharma, biotech, life science and healthcare industry leaders in our community about temperature control, data management and logistics. Complete the form today to get more details about our business and media partnerships. We look forward to exploring opportunities together.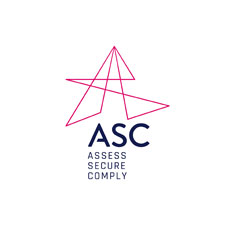 ASC Associates
ASC Associates are a bespoke consultancy, training and auditing organisation providing services to the Life Science and Pharmaceutical supply chain. In the high-value, pharmaceutical and healthcare worlds – where threats to product safety and security are ever-increasing, ASC are dedicated to improving all aspects of pharmaceutical logistics. With a relentless focus on innovation, security, safety, compliance and efficacy, ASC pride themselves on their attention to detail. There at the beginning of the journey, ever-present throughout, ASC are an experienced and knowledgeable partner, supporting your business to enable you to deliver on your own promises.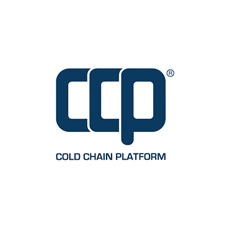 Cold Chain Platform
Cold Chain Platform (CCP) is 100% focused on cold chain and logistics in the bio-pharmaceutical, life science, and healthcare industries. CCP services help global companies reach the right partners and get a firm foothold in Asia Pacific. CCP works with global organizations to help them gain access to the APAC cold chain, logistics, and pharmaceutical market through a highly targeted audience.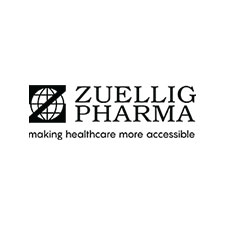 Zuellig Pharma
MAKING HEALTHCARE MORE ACCESSIBLE
Zuellig Pharma is one of the largest healthcare services groups in Asia and our purpose is to make healthcare more accessible. We provide world-class distribution, digital and commercial services to support the growing healthcare needs in this region. The company was started a hundred years ago and has grown to become an over US$15 billion business covering 13 markets with over 13,000 employees. Our people serve over 350,000 medical facilities and work with over 500 clients, including the top 20 pharmaceutical companies in the world.